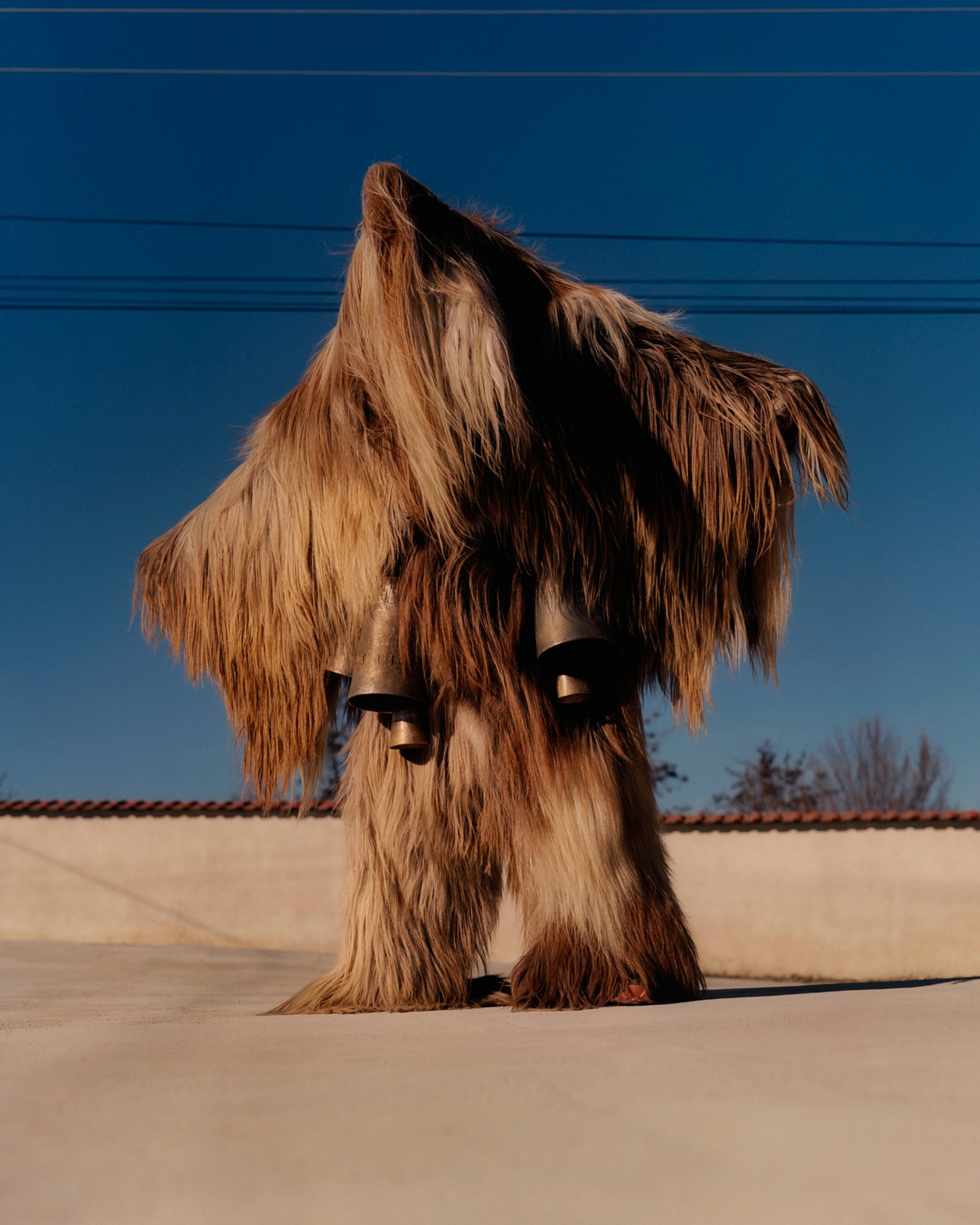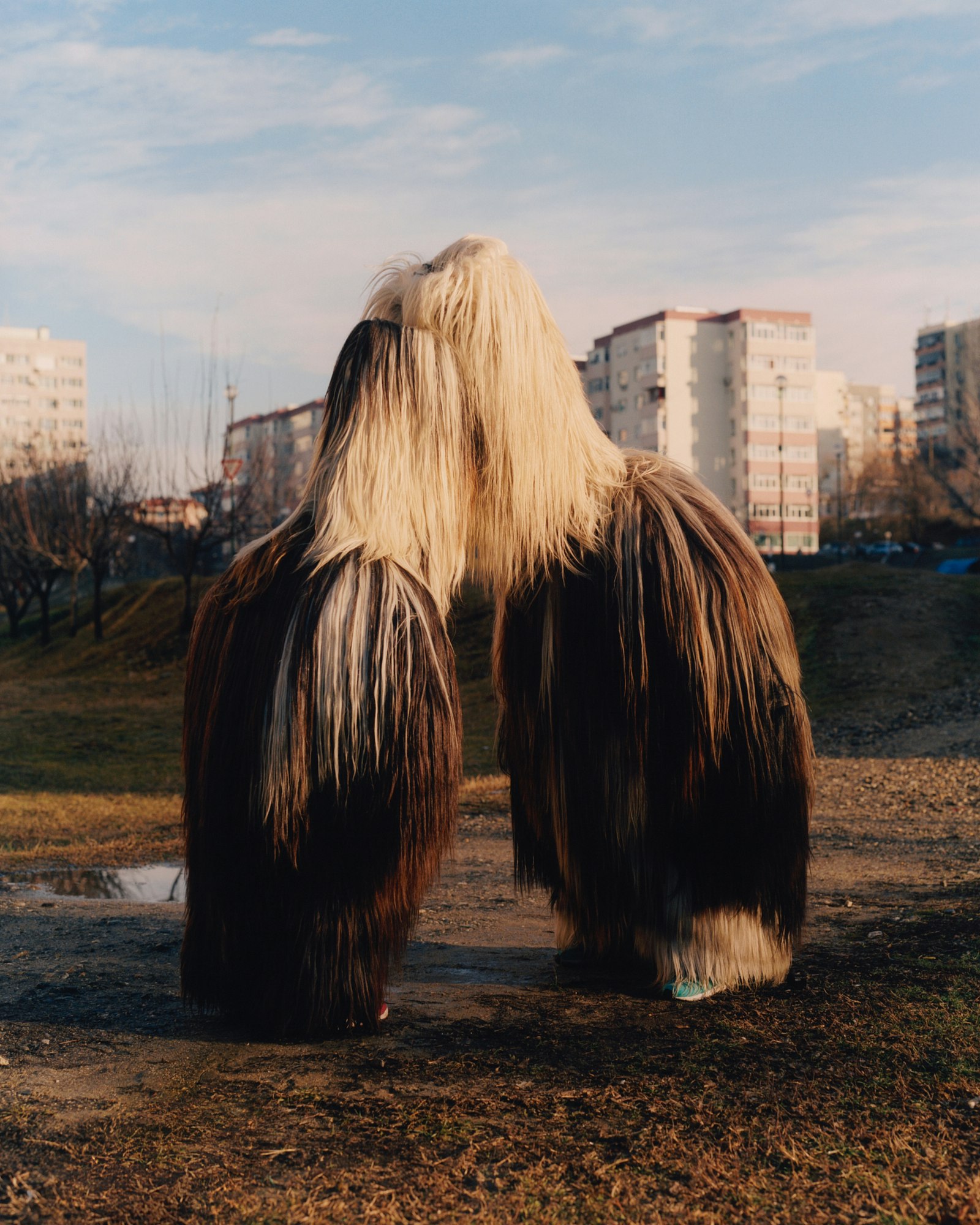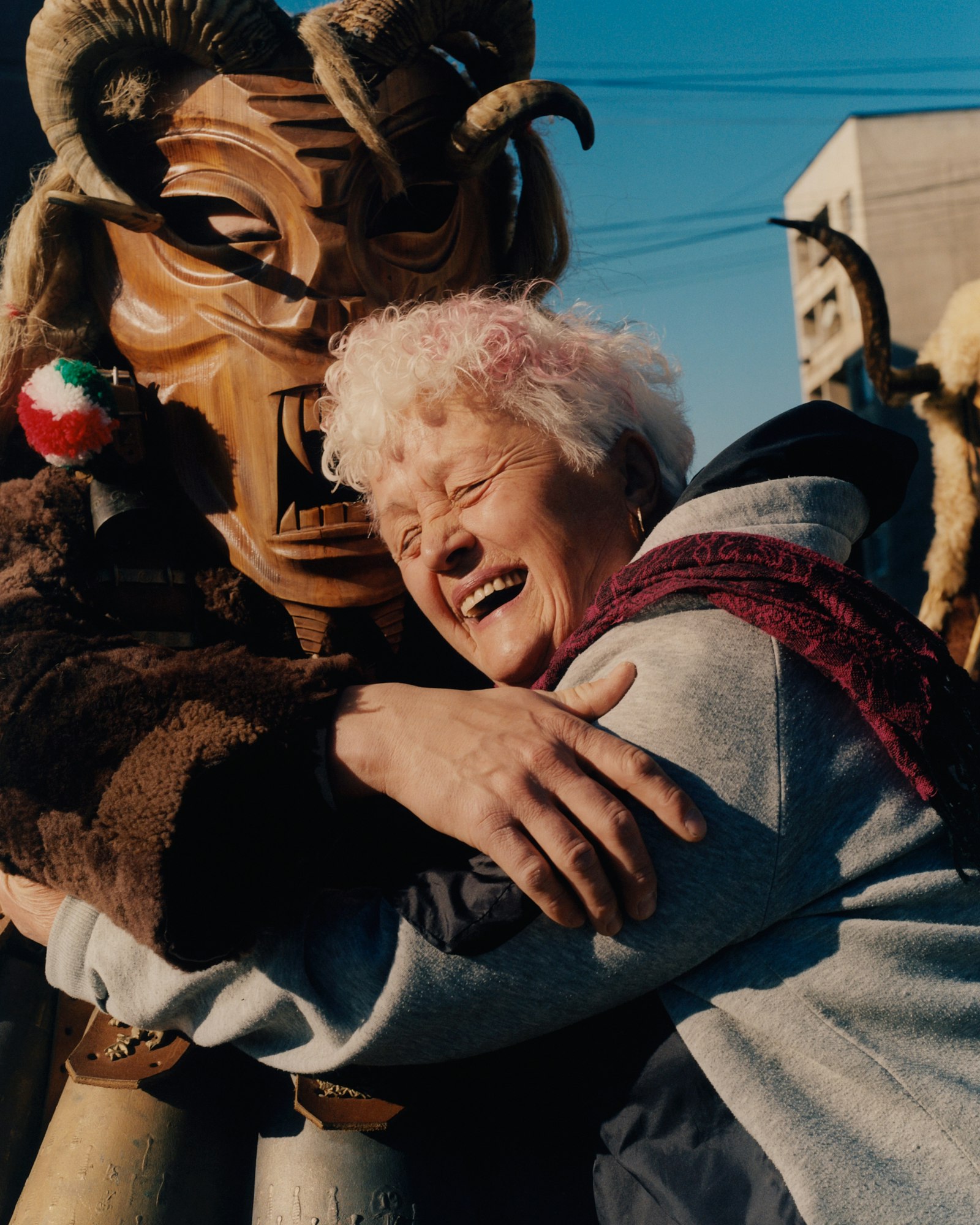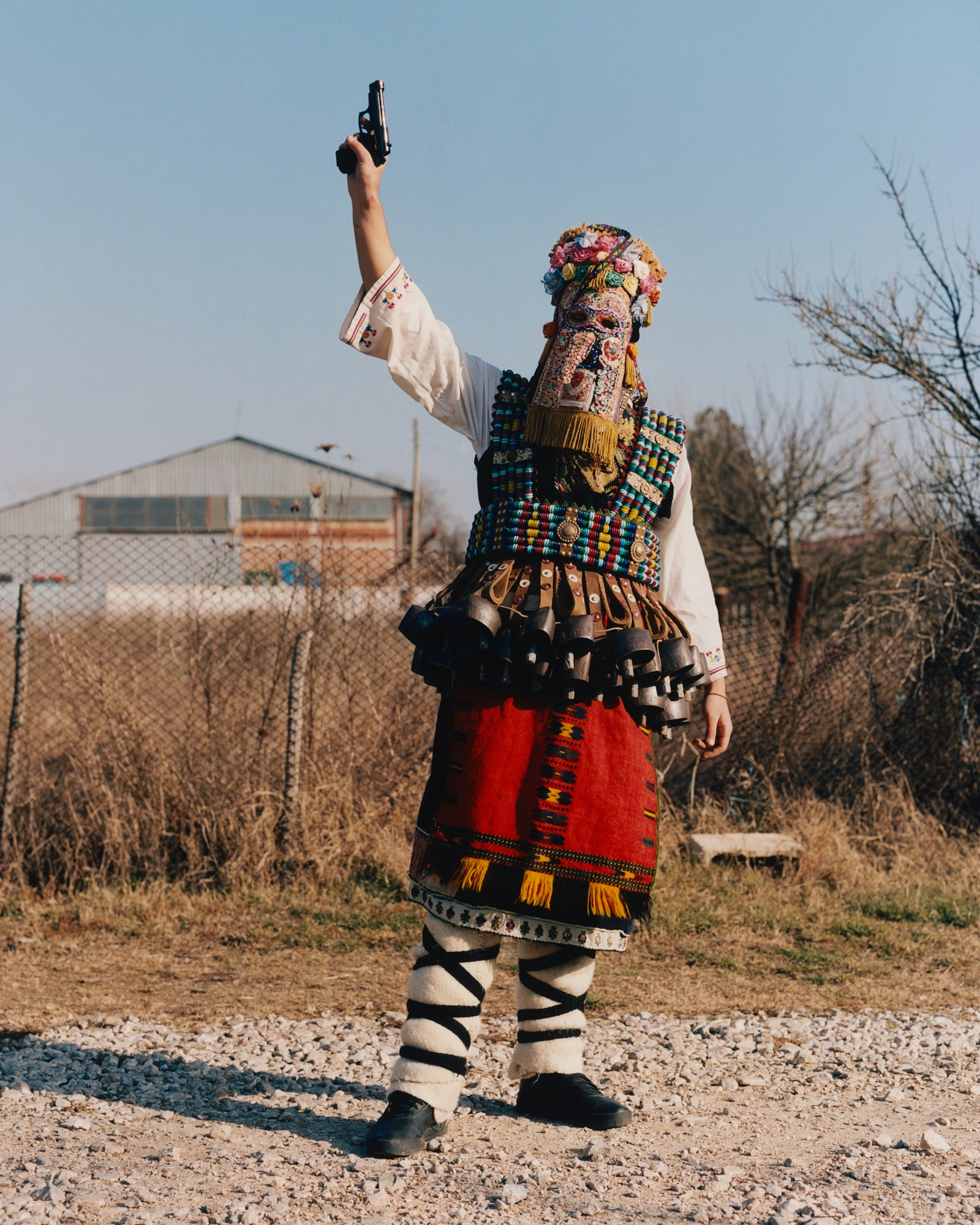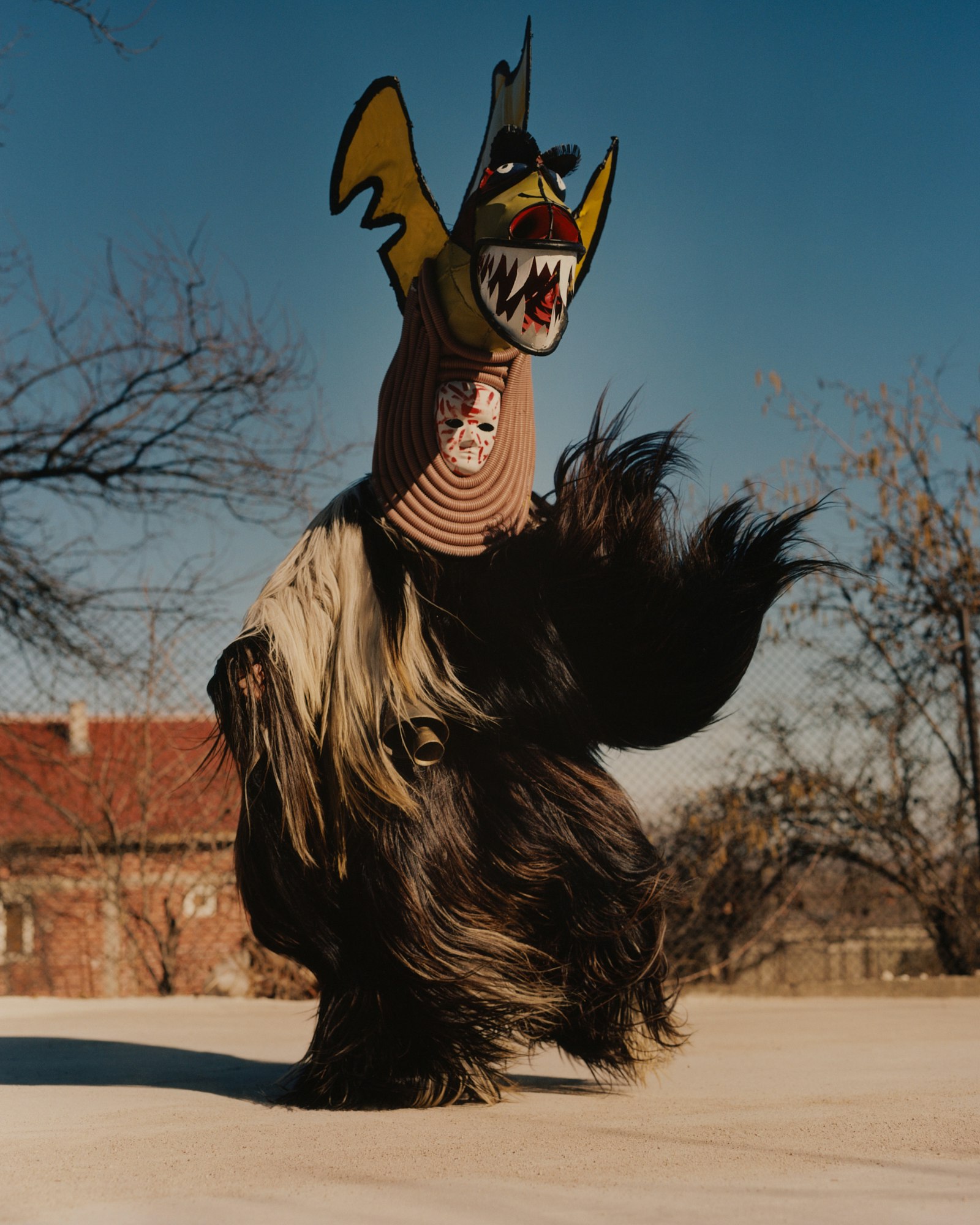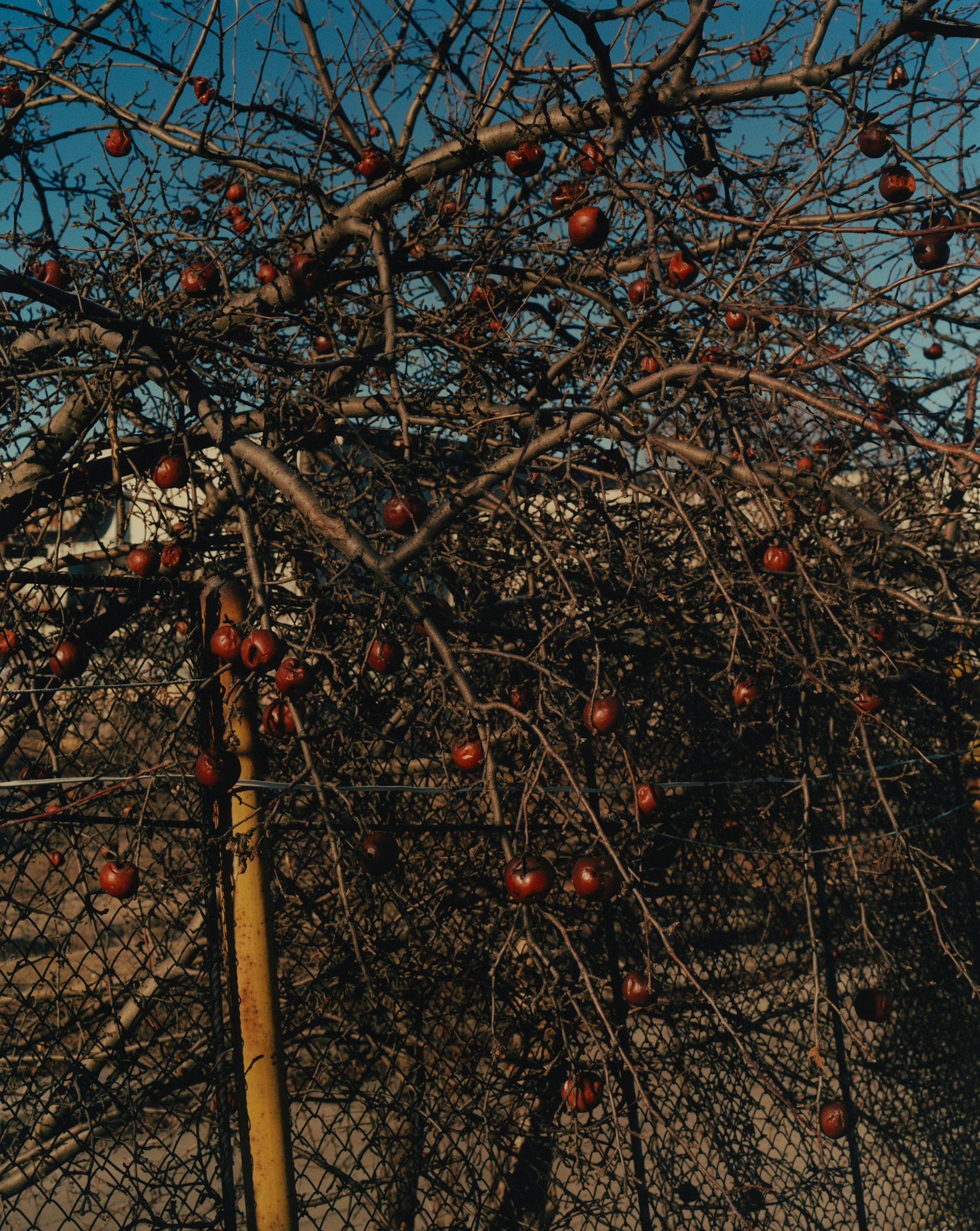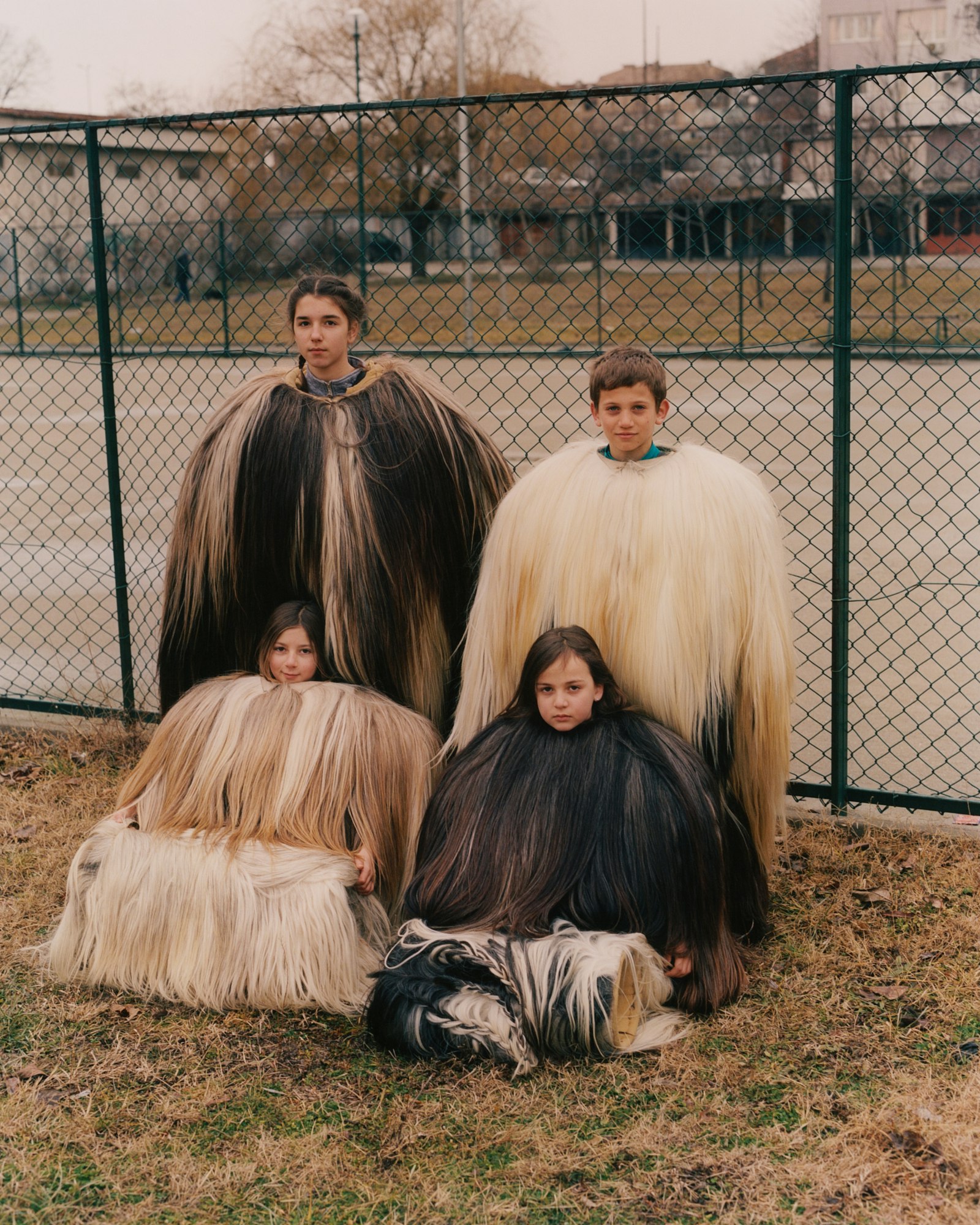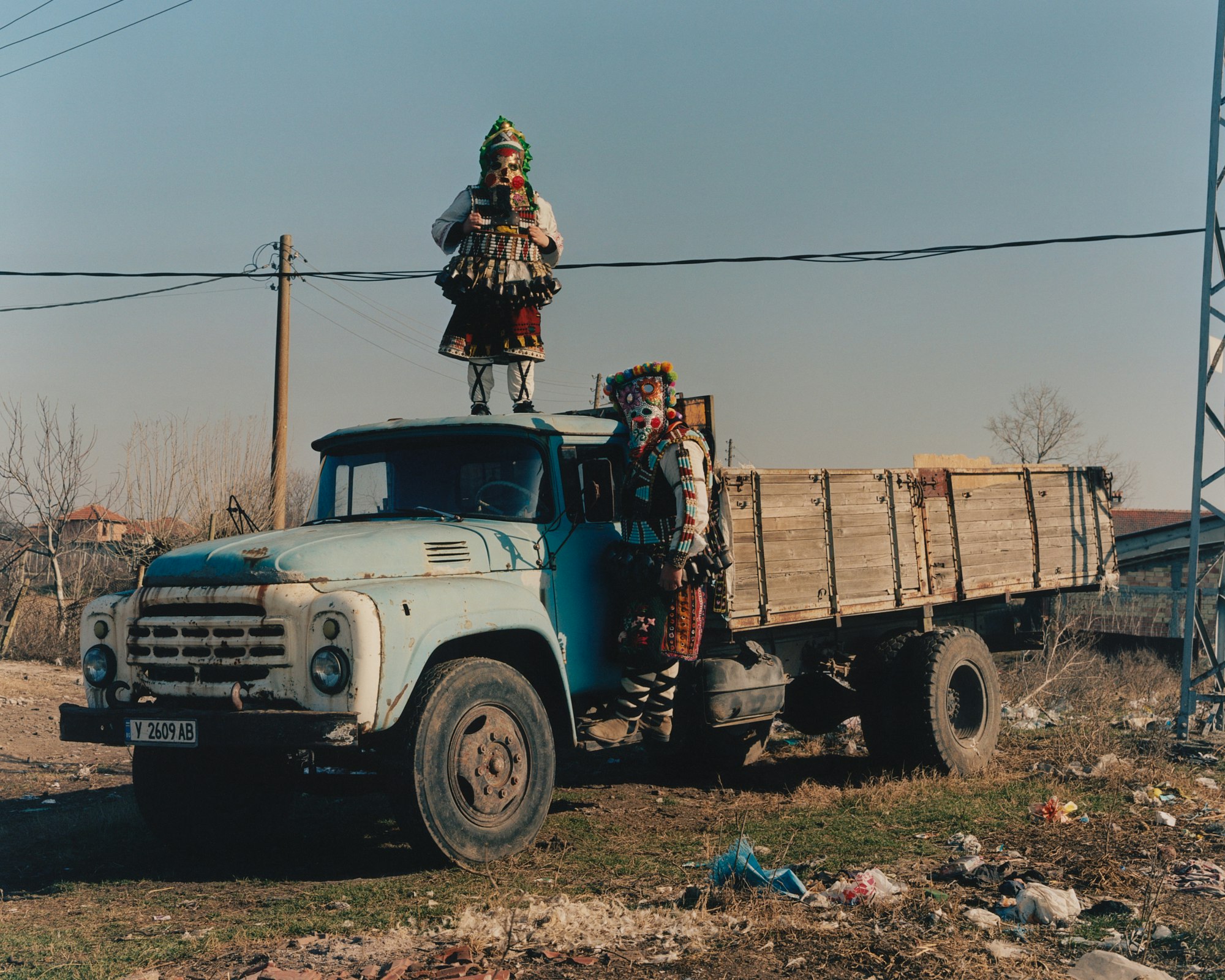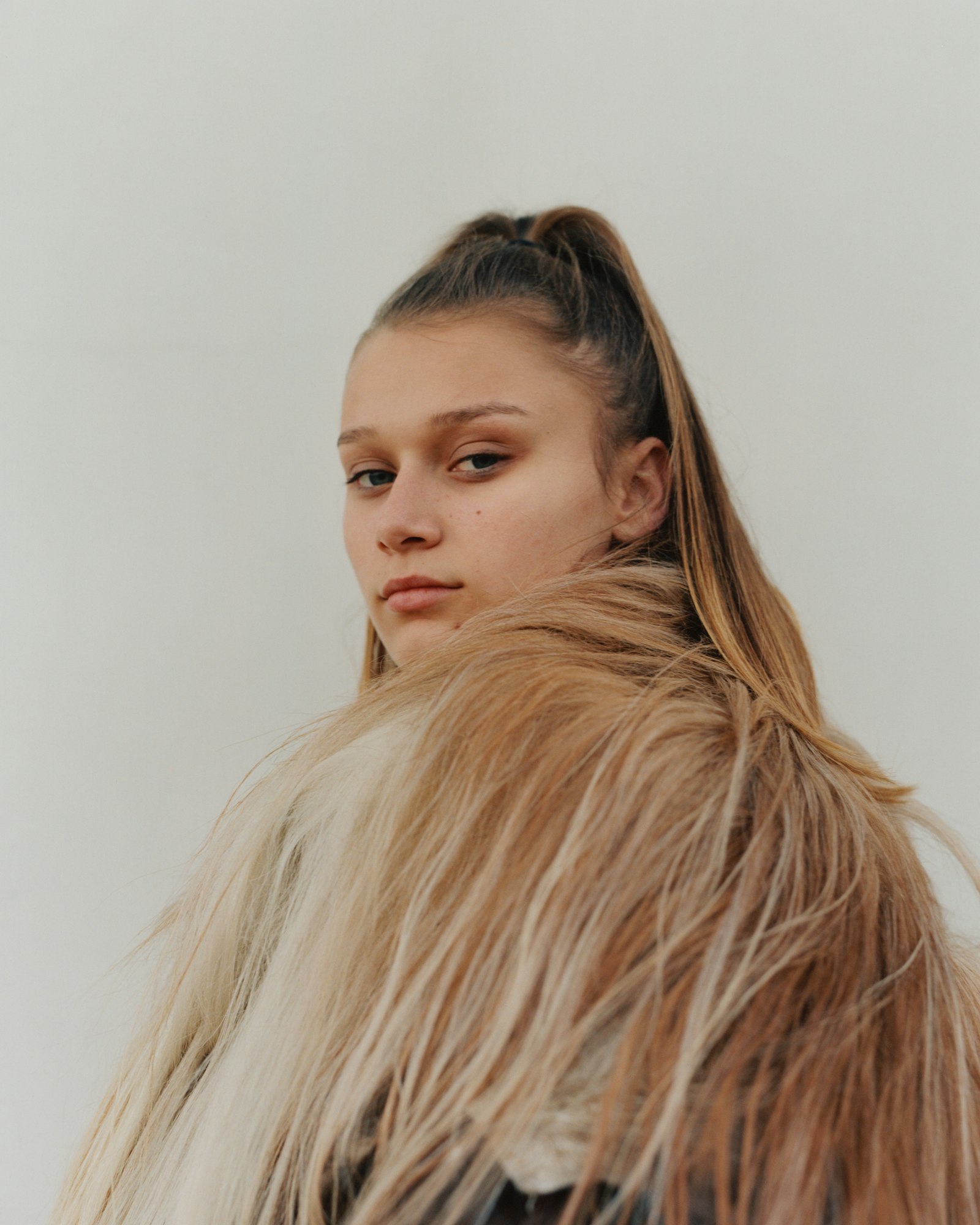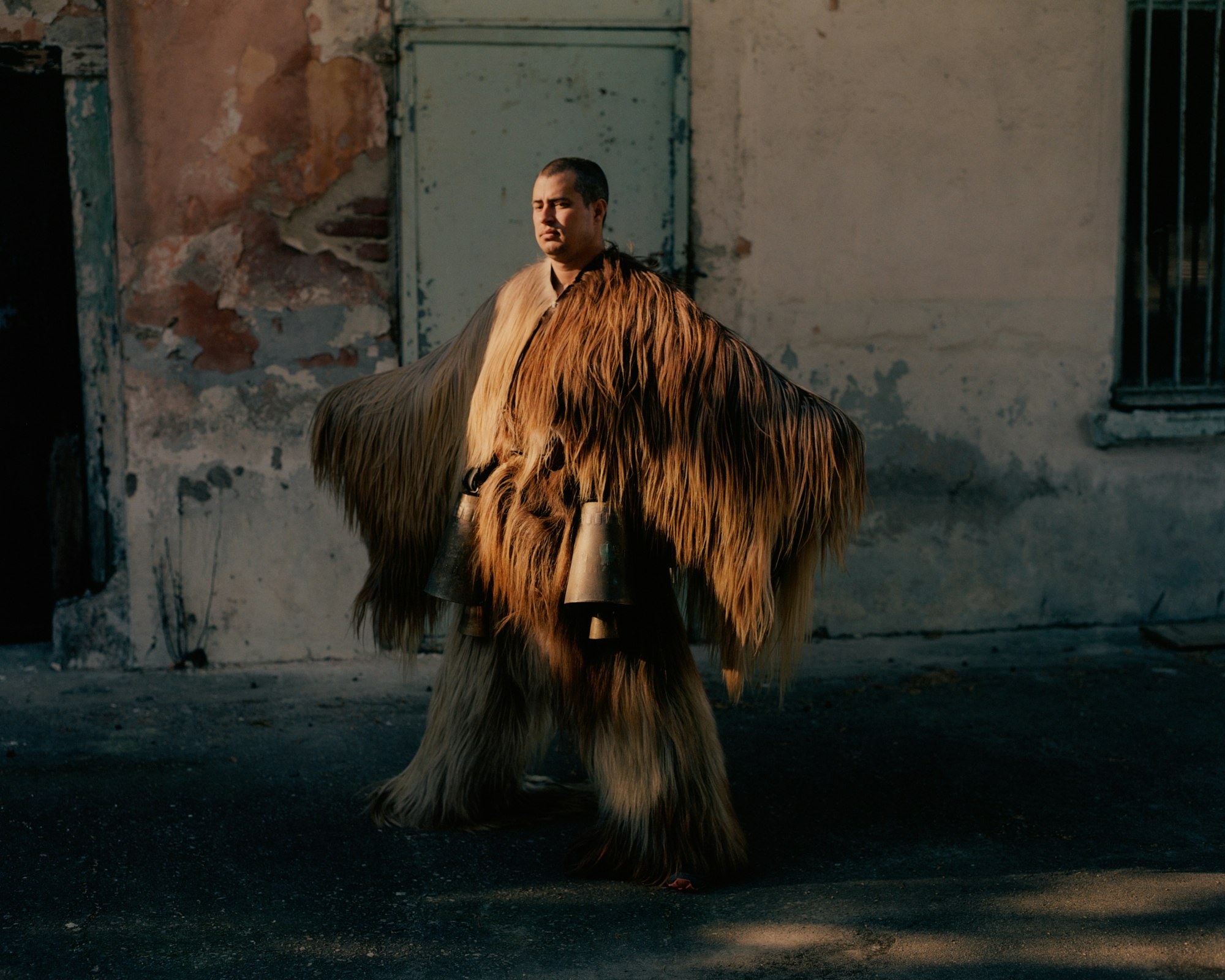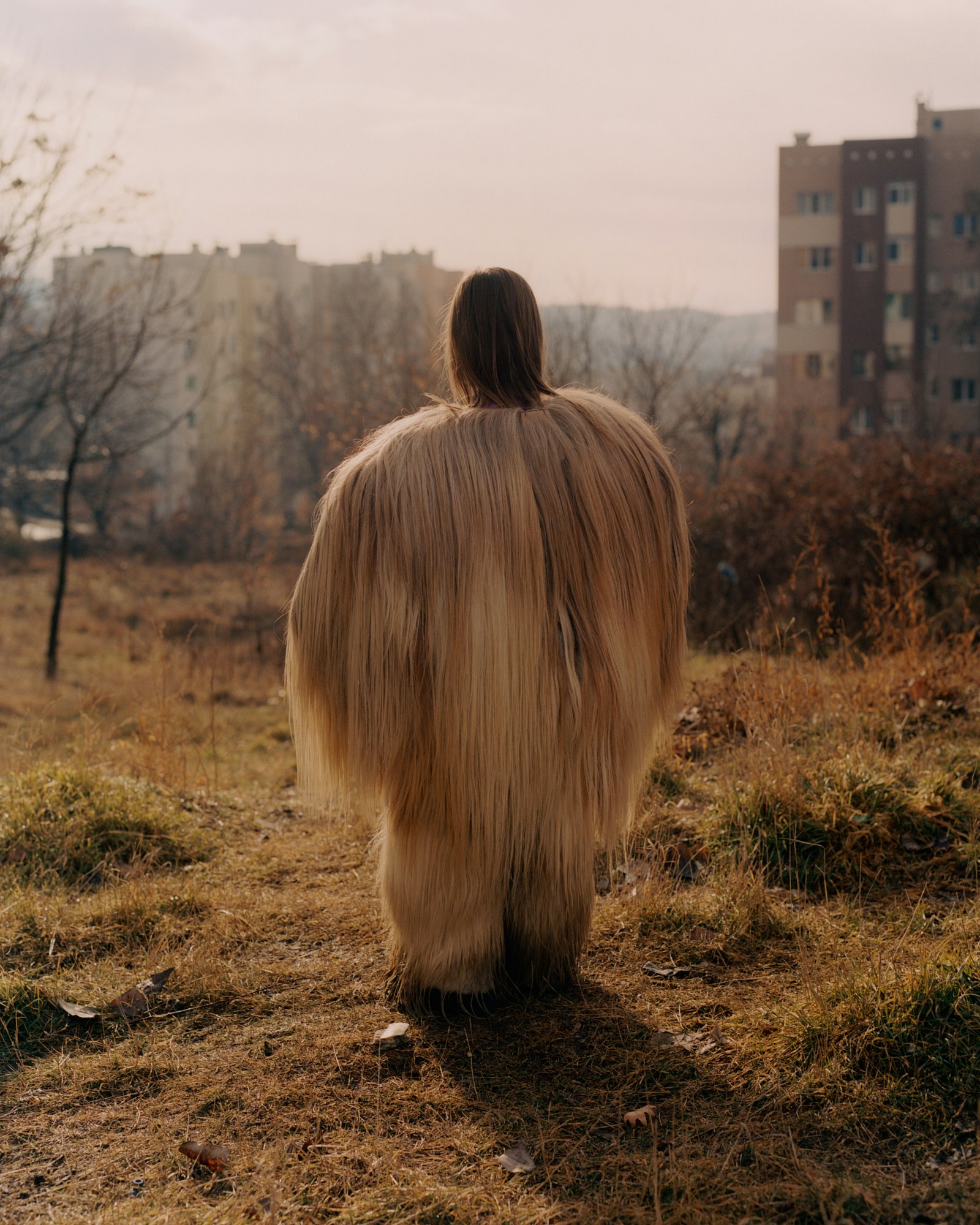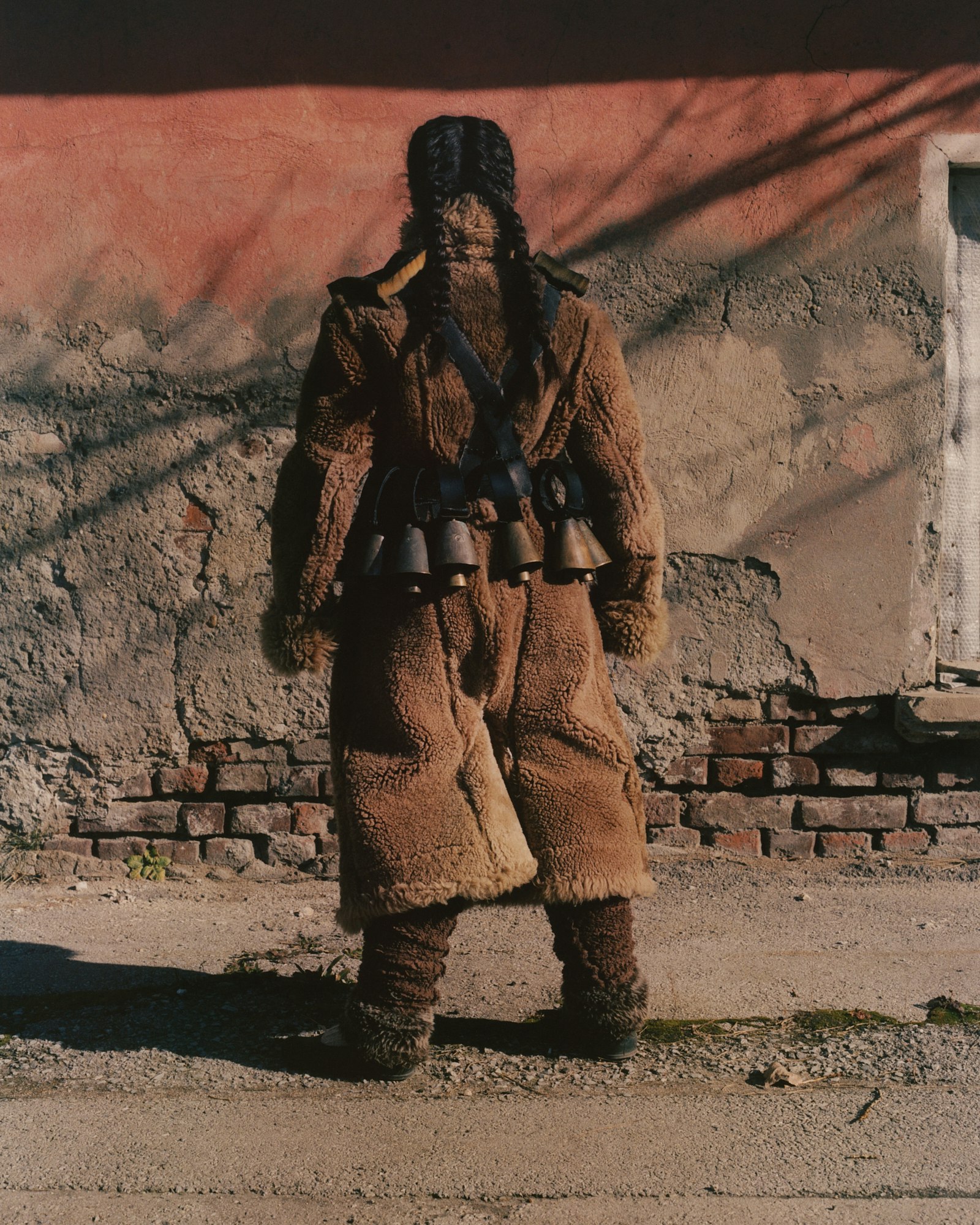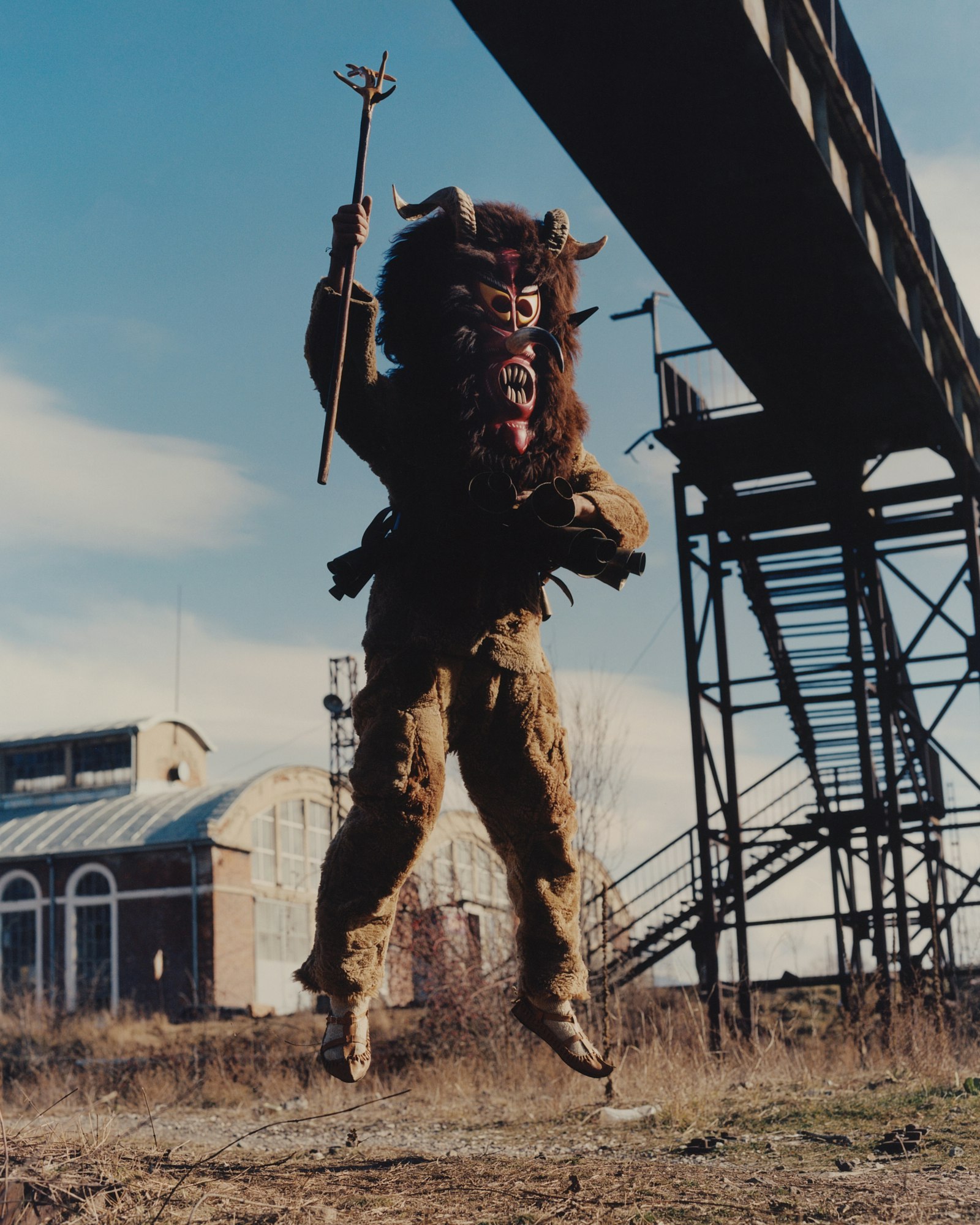 Generation / поколение
"In the dead of winter, Bulgarians around the city of Pernik dress up in monstrously beautiful costumes made of goat-hair and run from house to house to banish evil spirits. This is kukeri, one of Europe's last folk traditions which remains untouched by outside influence.
Enchanted by these elaborate costumes, photographer Theo Cottle travelled to Bulgaria, only to find that the main festival had been cancelled due to drought. Undaunted, he visited practitioners, called kukeri, at their homes, and found they were proud to share their unique tradition with him, getting their costumes out of storage and donning them for a series of intimate, joyous portraits."
©2023 Theo Cottle. All rights reserved. No part of this website may be reproduced without permission.